Blog
How to understand your overseas customers and accurately control the trends under the outbreak of the pandemic?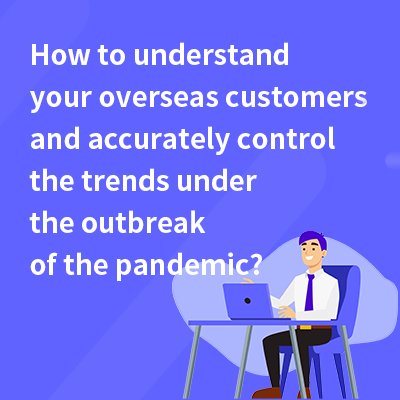 April 23,2020
The daily life of overseas users will change in front of the impact of COVID-19. Many off-line activities will be moved to the on-line domains, including the daily social contacts. According to report of Comscore, an overseas social platform named Pinterest attracted more than 0.1 billion independent visitors in the United States in February. Pinterest claimed that it had 0.3 billion active visitors from the world in each month.
One spokesman of Pinterest spokesperson expressed: globally, the user participation rate of the platform hit a record high, especially in countries like France, Spain and Germany. It could be seen from such information that the behaviors of users had experienced significant changes and more and more people were turning to Pinterest for instant demands.
Here are some hot searches of the platform released by Pinterest. Centering on shopping habits of users on the platform, these searches were made to provide suggestions to more merchants and brands about how to establish contacts with customers on Pinterest platform:
Health and wellness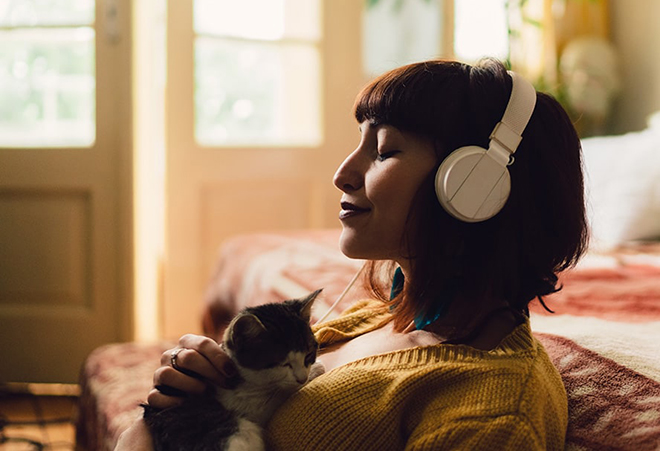 Material Source:Pinterest
Pinners aren't just staying home. They're trying to stay healthy, too. Beyond topics like sanitation, we're seeing activity climb for both physical fitness and mental well-being. People want workouts they can do on their own, like home bodyweight workouts (+205%) and home workouts, no equipment (+329%). They're also investing in their mental health, looking for topics like self care at home (+332%) and meditation tips for beginners (+108%).
Local spotlight: Italians are looking for a leg up on leg strength. Searches for inner thigh exercises are up 136%.
Parenting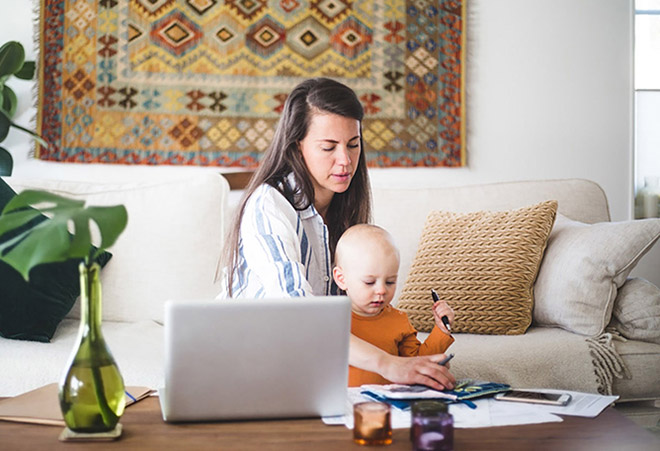 Material Source:Pinterest
With schools closed, parents have to balance teaching, working and entertaining all at once. To keep their own routine on track, they're searching topics like work from home with kids (+1657%). They're also focused on activity ideas like nature walk activities kids (+407%) and home games for kids (+331%).
Local spotlight: Searches for indoor scavenger hunt for kids have gone up nearly 4x in the United States over the past two weeks.
Food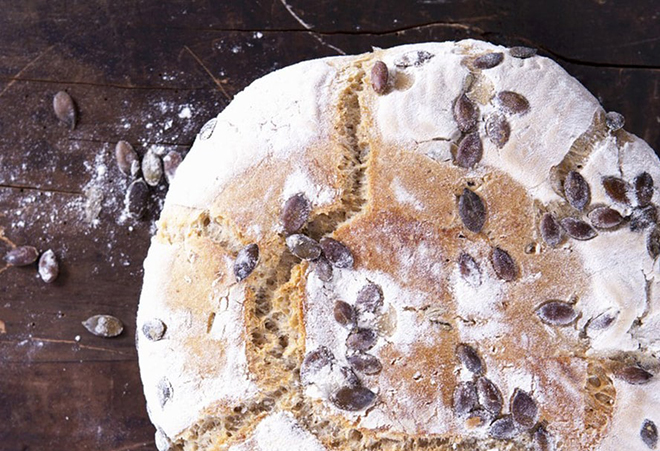 Material Source:Pinterest
Food is always huge on Pinterest, but we're seeing an even bigger appetite for ideas than we normally do. As people cook more and encounter ingredient constraints, they're relying on Pinterest for easy, flexible recipes. One trend that's really on the rise? Making your own bread, with whatever you have on hand. That means yeastless bread recipes (+4400%), bread in crockpot (+3191%) and sweet amish bread (1499%+).
Local spotlight: Australia is going bananas for banana bread recipes, up 47%.
Beauty and personal care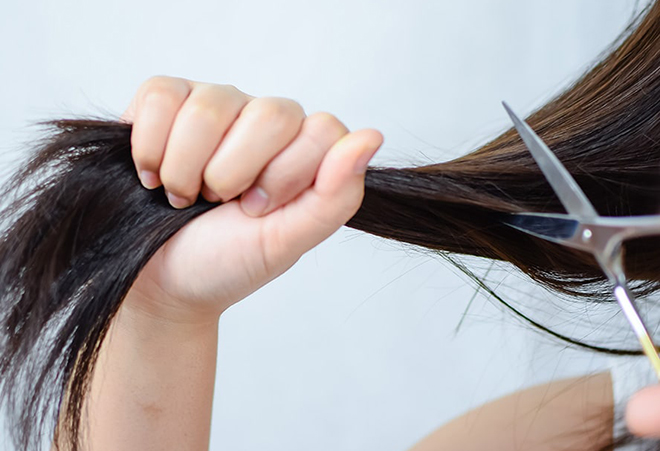 Material Source:Pinterest
Personal care is more personal than ever as we DIY what we'd normally do at a salon.
Pinners are tackling everything from home hair cuts (+417%) to homemade eyebrow wax recipes (+321%) and DIY manicure at home tutorials (+159%).
Local spotlight: French Pinners are putting their best face forward, with searches for home face masks up 324%.
The spread of COVID-19 has forced most users around the world to stay at their homes, resulting in the surging of on-line social contacts.
Yeahmobi team suggests various advertisers take advantage of the industry trend and changes in the behavioral preference of users to adjust their strategies in time. With the abundant experiences in promotion campaigns on social platforms like Facebook, Instagram, Pinterest and TikTok, Yeahmobi looks forward to making some difference for you, and joining with you in facing the challenges!
START NOW
If you are interested in learning more,we are glad to hear from you.
Contact Us