Blog
Mobile Games Are Booming! Growth Against the Trend under the Outbreak of the Pandemic Deserves Your Attention!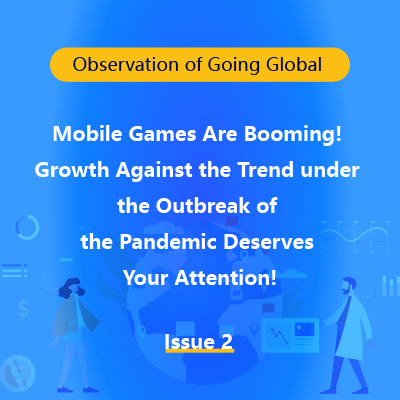 April 22,2020
The outbreak of COVID-19 has brought significant impacts on various aspects of the economy. Most people tend to stay at home and avoid unnecessary outing. As a result, many industries fall into dilemmas in regardless of hard struggles. There is no absolute, however, some enterprises advocating for changes will go with the flow and size up opportunities in crisis! Several recent phenomena of counter-trend growth are worthy our attention. Now, I would like to share them with you, and hope they would bring inspirations to you.
Brain Out Reached the Summit, Mobile Games Increased by Leaps and Bounds
Recently, App Annie released its Global Mobile Games Report for Q1 in 2020. The latest data demonstrated that consumption amount made by users through App Store and Google Play Application Store hit a new record of above 23.4 billion US Dollars.
At the same time, App Annie presented the Hot Games in Q1 of 2020:
Global Hot Games / Q1, 2010 (Compared with Q4, 2019)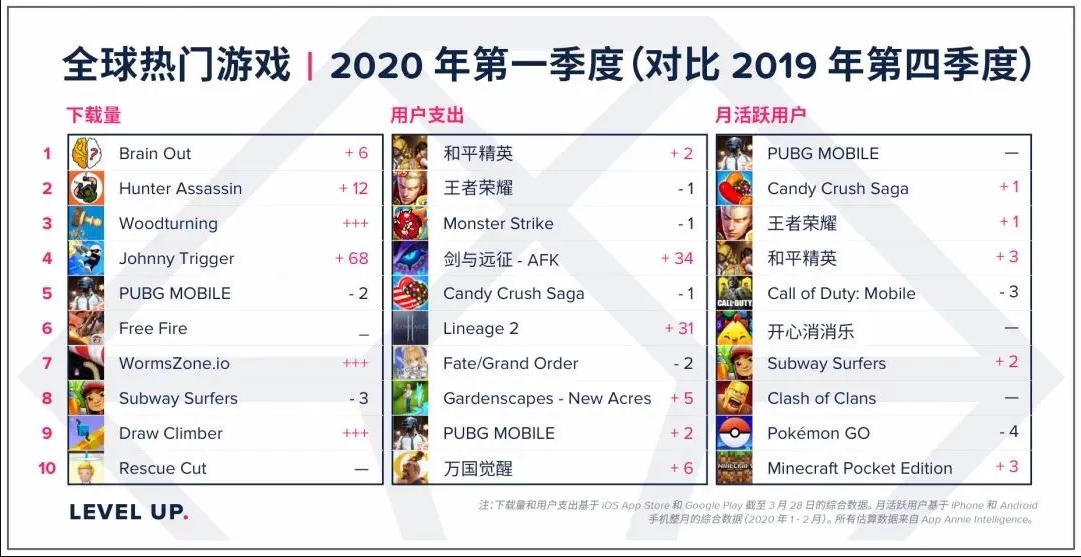 Source of Picture: App Annie
The downloads of mobile games maintained a sustainable growing trend. Weekly downloads of games in March, 2020 increased by 30% compared with that in the fourth quarter of 2019. In the download ranking, Brain Out climbed to the top. Released in December, 2019, Woodturning in 3D Version from Voodoo witnessed a rocketing development and ranked to Top Three in downloads. In the user spending list, Peace Elite ranked No. 1, and Sword and Expedition moved forward significantly in the list.
Snapchat Has Exceptional Innovation Capability, and Social Platforms Win Great Popularity
In the official billboard announced by Fastcompany a few days ago, Snapchat was rated as Top 1 among the most creative enterprises in the world in 2020. In 10th version of Report of AppsFlyer on Comprehensive Performance of Advertising Platforms released recently, Snapchat ranked No. 10 in the Billboard for Global Power and ranked No. 9 in the Billboard for Global Scale.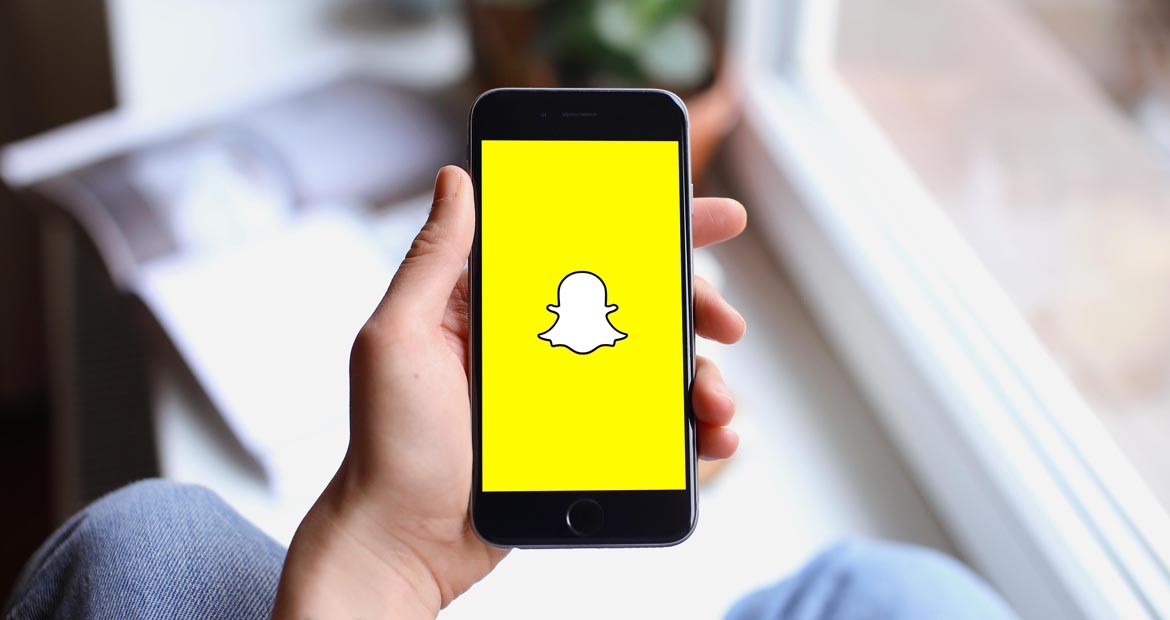 Source of Picture: network
During the outbreak of the pandemic, Snapchat received high popularity among users again with its exceptional innovation performance. Since most people stay at home due to the outbreak of COVID-19, the participation of ad users of Snapchat created a new high in the previous month. The enterprise expressed that the use rate of message sending feature in "Best Friends" hit records, and outperformed seasonable peaks in major holidays. The duration of video and voice communication in the last ten days of March increased by 50% compared with that in one month before, and the duration in the use of enhanced realistic function increased by more than 25%.
Short Videos of P&G + TikTok + Celebrity Created a Historical High
Recently, P&G cooperated with an advertising enterprise named as Grey to launch the videos of #DistanceDance TikTok on the platform of TikTok. The activity attracted the participation of massive users during the outbreak, which had significantly improved the attention of TikTok users.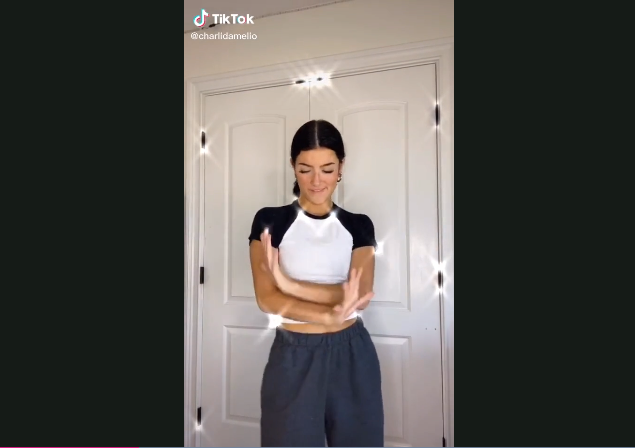 Source of Picture: TikTok
Marc Pritchard, Chief Brand Officer of P&G expressed that their initial aspiration was to encourage the users to maintain the social distance and stay at home to make contribution to the prevention of the outbreak. "We hope to find an innovative approach to attract the users and motivate them to take actions for their safety and health."
Since its release last week, #DistanceDance acquired more than 8.7 billion views from celebrities, sport alliances, cyber celebrities, children and family members, and more than 1.7 million of simulated dances. DAmelia, the most popular content creator on TikTok, participated in the event, advocating more people stay at home.
Debby Reiner, CEO of Grey, mentioned that TikTok will be the first word in our mind upon the hearing of the Z-generation of audience in the event.
Material Source: Adage.com
The outgoing highlights shared in this issue is ended here! With its exceptional advantages in global resources, Yeahmobi, as a leader of overseas marketing for mobile Internet, has developed long-term stable cooperation relations with many world leading media operators like Google, Facebook, Twitter, Pinterest and so forth, and constructed a full-traffic mobile media matrix, covering the superior head traffic, segmented traffic in various vertical fields and long tail traffic of mobile terminals. We look forward to promoting more mobile Internet enterprises to expand their business presence in overseas markets in a more efficient and rapid manner.
START NOW
If you are interested in learning more,we are glad to hear from you.
Contact Us