Website construction

Brand Building

Performance Marketing
OUR ADVANTAGES
Top agent of global premium brands

Intelligent e-commerce marketing platform

Digital operation capability

Strong material production capability
INTEGRATE ONLINE AND OFFLINE MEDIA RESOURCE
Yeahmobi has cooperated with more than 50 industry-leading advertising platforms to locate target population and obtain more potential users through programmed purchase and automated smart delivery.
Social Platform

Facebook, VK and other platforms.

KOL

Successfully cooperate with more than 100,000KOL.

Search Platforms

Google Ads,Yandex , operation.

We Media

KOL, We Media platform.

Affiliate Programe

In-App, native traffic.

Traditional Media

TV, LED, Airport, Subway.
HOW YEAHTARGETER CAN HELP IMPROVE ROI
YeahTargeter features a sophisticated, proprietary retargeting algorithm that is automated with broad reach and in-house inventory. The algorithm is repeatedly tested to provide the most effective and customized launching strategy for your campaign, and boost ROI exponentially.
SUCCESSFUL CASES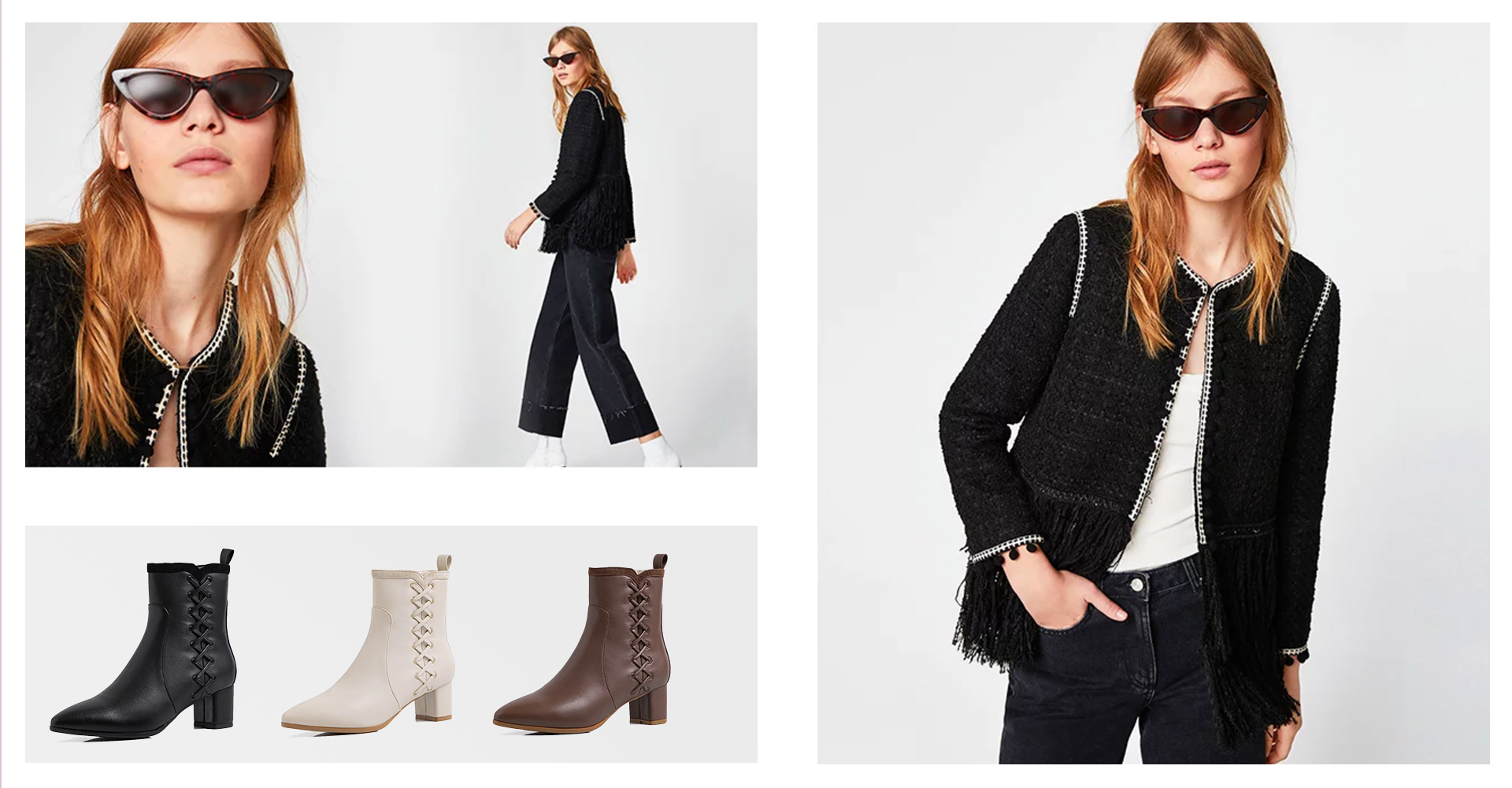 Main Objectives:
1.Exploit new users; 2. Repurchase rate; 3. Order increased; 4. Improve ROI.
Result:
ROI*3.5
Learn More
START NOW
If you are interested in learning more,we are glad to hear from you.
Contact Us